Thanks to its expertise in marine driveline technology, ZF Aftermarket is your partner right down the line. We support you with professional advice on all questions relating to marine driveline technology, especially propulsion systems, marine transmissions, thrusters and control systems.

Our service includes diagnosis, spare parts, maintenance concepts, repairs and overhauls as well as retrofit and repowering of your vessel.
ZF MARINE HOTLINE EXPERTISE ON CALL WORLDWIDE
Now we do even more to support your specific marine requirements, with the launch of ZF Marine Hotline – the new helpline service from ZF Aftermarket for Marine customers, there is no other service like it! Unmatched for its expertise and unparalleled for its knowledge, it is your first port of call for marine support, help, advice and guidance for all technical queries, questions and requests regarding ZF gearboxes. Whatever the vessel. Wherever in the world you may be.
Wherever you are, we are.
For your complete reassurance and peace of mind, ZF Marine Hotline from ZF Aftermarket is your fast, convenient and simple support service who can support you wherever you are in the world. Our global reach includes Europe and the United States, with the next phase of launch taking place across the Asia-Pacific region. And because all our telephone operatives speak English, you can be assured that your query will be understood, with support and advice that is comprehensive and clear.
Call us when you need us.
If you need assistance with your gearbox, call for immediate support:
US: 001 833 939 73624
24 hours a day, 7 days a week
With our service hotline, our skilled ZF experts are ready to assist with technical questions, no matter your vessel type. We're just a call away.
Also download our new ZF Marine App for full support:
Technical information and data sheets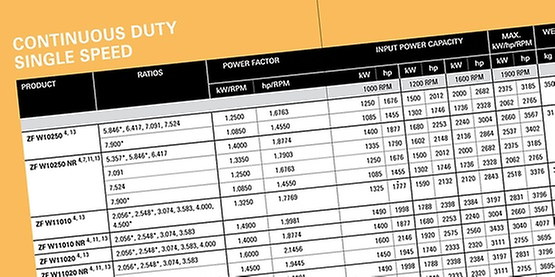 Bundled information at a glance
Are you looking for installation drawings, technical data sheets or other product documentation for marine propulsion systems compatible with your vessel? ZF Aftermarket offers you an overview of all technical information for your marine driveline technology.
See for yourself and find the information you need in just a few clicks (only in English):
Do you have any questions?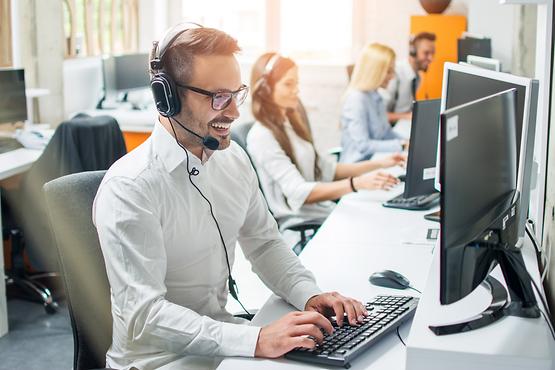 Contact us for technical questions
If you have questions on marine driveline technology engineering, then contact our ZF Aftermarket experts for marine propulsion systems and service. We will be delighted to help you.