April 19, 2022
2 minutes read
IN THE WORKSHOP WITH JOACHIM WAAGAARD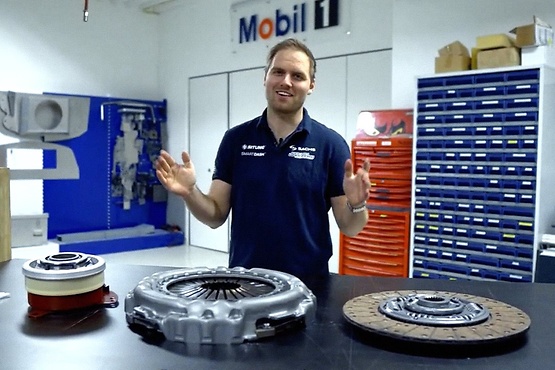 Have you heard of Joachim Waagaard? The drifting Norseman has to cover long distances to reach his racing events across Europe. On these trips, he needs to trust each and every component of his convoy.
That´s why he chooses SACHS, the market leader in clutches for heavy commercial vehicles. With its OE competence, SACHS provides most durable and efficient products for HCV.
Take a look into Joachim´s workshop and learn what he has to say about SACHS clutches.
Joachim Waagaard
Joachim is a professional drift and stunt driver from Norway. His motto when driving as well as repairing cars:
"Challenging every part of my ride, for sure!"