1. Click the login button
Click the login button (in the upper right corner of each page) to access your personal area.
2. Log in
Log in with your user data.
3. See your available services
"My Services" gives you an overview of all your online services. From here you can easily access them with only one click.
Let's get started!
You want to try it on your own? Just click the link below, enter your e-mail and password and explore your personal area.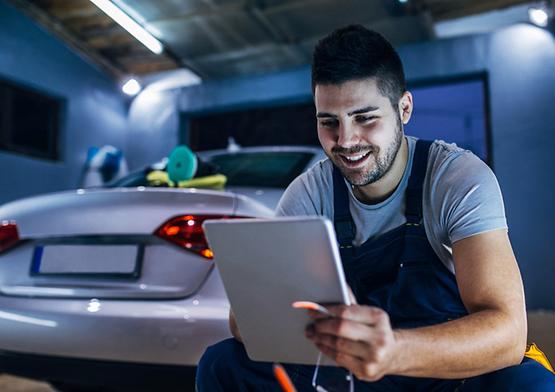 You want access? Get a free login!
Register now and profit from further digital services. With your personal login you have direct access to all your ZF Aftermarket online services as well as more information – tailored to your needs and completely free of charge!