January 26, 2022
4 minutes read
HOW DOES THE GEARBOX OF THE 8P WORK?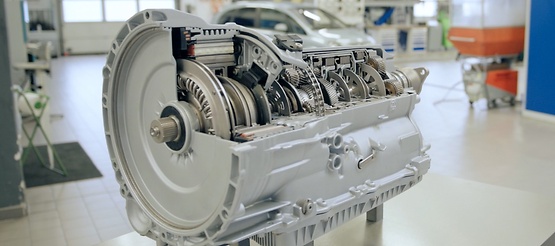 Take a look inside our 8P hybrid transmission!
This product has already been immortalised in several trade fair photos: the cutaway model of our hybrid transmission is always a crowd puller. You've also always wanted to take a look inside a hybrid gearbox? Then you can look forward to today's video. Because I had the trade fair model of the 8-speed plug-in hybrid transmission delivered to the workshop. Of course, not without ulterior motives, because soon there will also be a video for you on changing the oil in hybrid transmissions.
Today, however, we will do the first step and talk about the transmission as a whole. Compared to conventional transmissions, the 8-speed plug-in hybrid transmission has a few structural differences to ensure that everything works quickly and smoothly. What does the gearbox actually do? How does it work? In this video, we will take a look at the components and I'll explain to you how they work.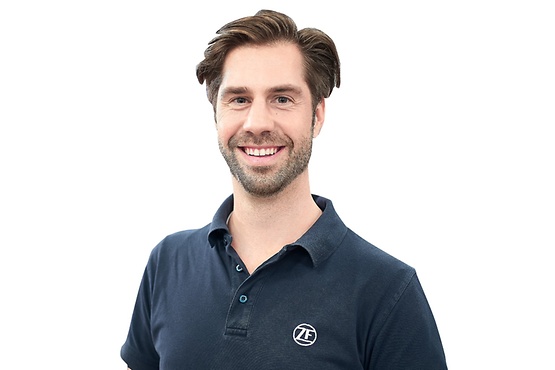 Philipp Janczewski
Philipp is Global Head of Training Development, working with ZF Aftermarket since 2013. His motto as #zfexpert:

"You can never have too many horses! No matter in which engine."