Benefit from the various offers and the expertise of the the ZF Aftermarket repair services. Early damage detection and thereby reduction of unscheduled downtimes in the workshop makes ZF Aftermarket a reliable service partner. Providing not only top notch services but also the corresponding products ZF Aftermarket offers a whole range from passenger car maintenance parts to maintenance spare parts for trucks, trailer and buses and many more.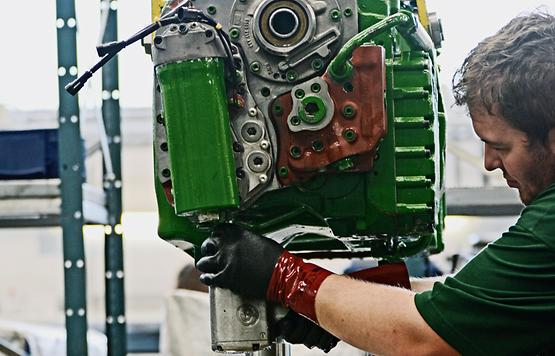 Our further services for you:
Specially trained personnel
Service with genuine spare parts
Repair and replace units
Predictable, thanks to the service schedule
Higher machinery availability
Repair solution in line with current market value
Tried-and-tested quality and technical superiority: based on requirements, current market value or at a fixed price. The ZF Aftermarket repair services give you the planning reliability you need.
Removal and installation of units from a single source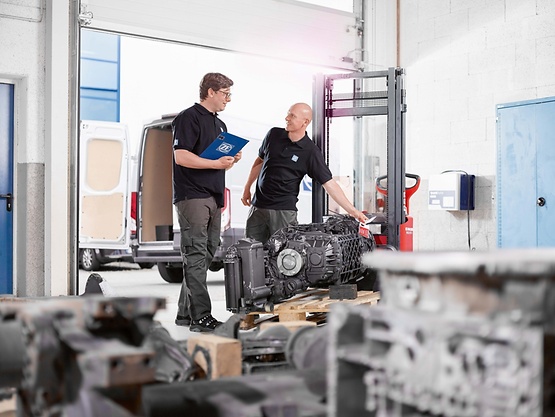 Vehicles need to be on the move – that translates into satisfied customers and not least satisfied employees, too. Our ZF Aftermarket maintenance service for commercial vehicles, construction machinery, tractor, utility vehicles, passenger cars and more provides you with reliable error diagnosis and professional repair or replacement of units from a single source – on-site too if required.

Years of experience as an OEM supplier, a proven spare-parts service and, last but not least, our excellently trained employees guarantee your satisfaction and the best repair for your vehicle.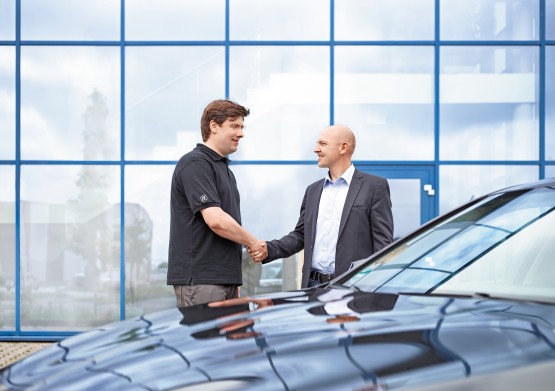 Rapid on-site assistance: Our technical field service supports you in all areas of the ZF Aftermarket maintenance service. We cover all bases from diagnosis, replacement to unit repairs. Benefit from our experience and expertise and find the best solution for your vehicles as quickly as possible.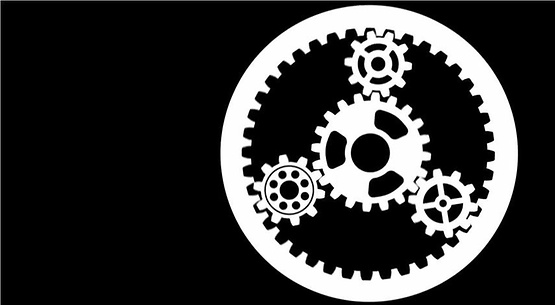 Efficiency and competence from ZF Aftermarket
Our professional repair service brings (almost) any unit back to life! Discover our complete range.