Our portfolio for railway technology
Professional service for railcar drive technology
With an average 30 years in service and units often clocking up millions of miles, the right service is crucial. ZF Aftermarket offers preventive overhaul, maintenance, repair as well as driveline, chassis systems, active and safety technology conversion and retrofitting in rail vehicles. With us you get everything from a single source and with OE quality!
Transform rail maintenance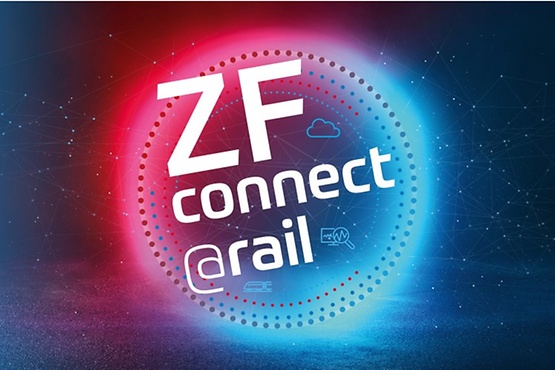 Comprehensive condition monitoring for rail vehicles with connect@rail
connect@rail combines digital know-how and intelligent connectivity solutions for rail transport. With our innovative solutions, monitoring systems, and digital services, we support rail operators in permanent monitoring, early maintenance planning and predictive maintenance of their fleets. Thus, efficiency, reliability and safety in rail transportation can be further increased thanks to integrated sensors and advanced data analysis tools.
The Infrastructure and Driveline Monitoring for predictive maintenance planning and the Smart Identification for an efficient fleet management are part of the innovative condition monitoring system connect@rail.
Smart Oil Plug® – A real game changer
Already used by some of the largest railway companies, Smart Oil Plug® was developed with industrial data experts Transmission Dynamics. Smart Oil Plug® accurately measures data for: temperature, oil debris and vibration will identify any deviation from normal operation and generate an alarm. And for peace of mind, it can be configured to do this across the whole network.
Smart Oil Plug® is easy to use and simple to install under expert supervision.
Smart Oil Plug® replaces the original gearbox drain plug and communicates locally via Bluetooth low energy to the transceiver, which is powered from the train power supply.The transceiver - which contains a SIM card – transmits pre-processed data to the cloud for analytics.
ZF Service Partner close to you
Regardless of whether you need shock absorbers, transmissions, dampers or chassis technology for railcars – our experts know the solution.
Do you have any questions?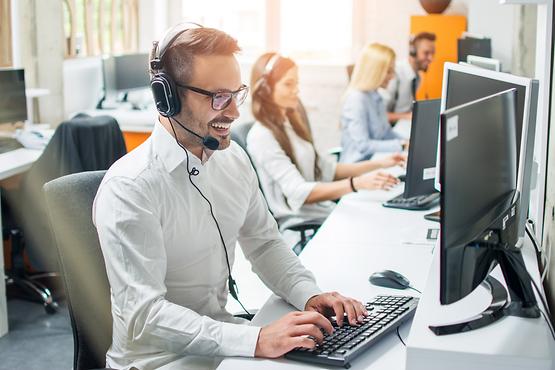 Contact us for technical questions
If you have questions on our services contact our ZF Aftermarket experts. We will be delighted to help you.