ZF [pro]Points - an overview
Look how easy ZF [pro]Points is. Receive valuable bonus points and once your points total has grown, you can exchange them for fantastic rewards. There is no easier way to make the most of your money!
The bonus program process at a glance
It could not be easier
Collect labels from our product packages with each purchase from your distributor
Cut out the labels and send them back to us to receive valuable bonus points
If you pay the postage you will receive an extra 150 points
The address labels are provided within your welcome pack
We're giving you your first 50 points as a welcome gift
Watch our video to learn how easy it is to join our loyalty program and get rewards.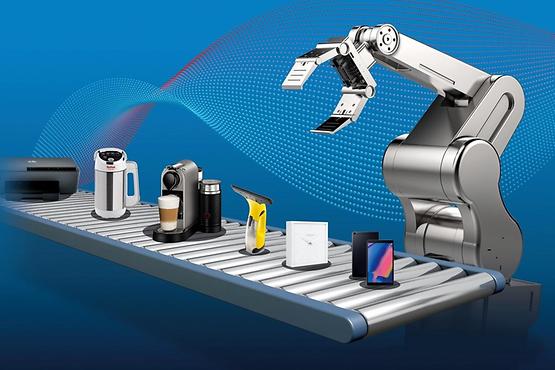 Our range of bonus products
ZF Aftermarket not only offers you the best quality and service at an excellent price. With ZF [pro]Points, you can now collect attractive rewards with every purchase.

Buy our products and receive valuable bonus points
Once your points total has grown, you can exchange them for fantastic rewards
A selection of awards is waiting for you – take your pick!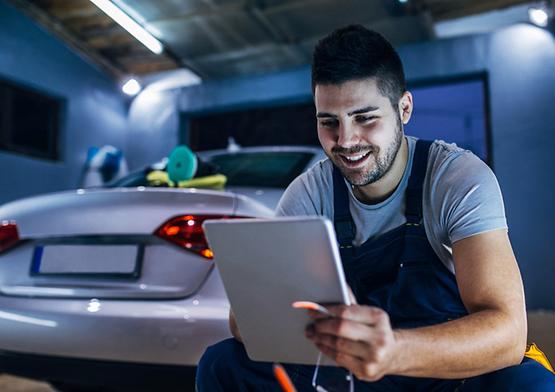 Further information about our bonus program
To register for the program, simply enter your e-mail address and collect bonus points with every purchase of ZF Aftermarket, LEMFÖRDER, SACHS or TRW spare parts.
Registration is free of charge. After your registration you will receive a welcome pack containing detailed information along with the address labels for your return envelopes.
Cut out the labels from your product packages, send them back to us and watch your points total grow within your account.
Fulfill your wishes
As a participant, you can put together your own personal wish list right from the start. Collect points for your preferred rewards. Redeem 950 points for a 36-piece precision mechanics set or get a tool case (100 pieces) for only 2,000 points. Or how about virtual reality glasses that make you the star of your own galaxy for 5,500 points?
The ZF [pro]Points bonus program is offered at registered auto repair shops in Austria, France, Germany, Poland, Portugal, Spain and Great Britain.