Powering tomorrow, already today.
The future is now. Next generation mobility, driven by electric and hybrid vehicles, is transforming the market. From ZF Aftermarket comes the capability to power reliability, safety and performance: ZF Lifeguard Hybrid and ZF Lifeguard eFluid.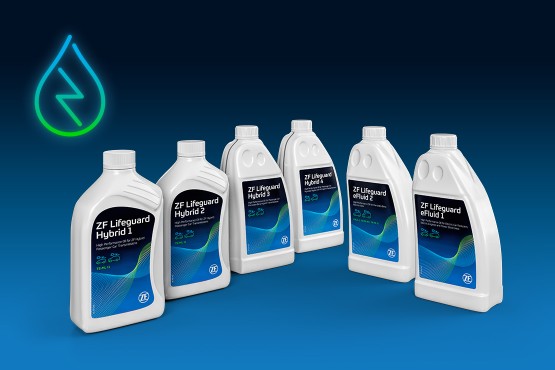 Electric driveline systems produce more torque and force than conventional combustion engines. This requires premium fluids to ensure reduced wear, greater protection and improved vehicle performance. The new ZF Lifeguard E-Fluids from ZF Aftermarket are guaranteed to meet the most exacting of standards.
Specially designed for electric engines, car reducers and power electronics for maximum versatility, the triple-action formulation provides lubrication, as well as cooling and electrical insulation as required. The result: transmission efficiency is maximized, temperature control is optimized and battery failure is eliminated – allowing vehicles to go further, for longer. ZF Lifeguard eFluid 2 is coming soon.
Now, you have the power.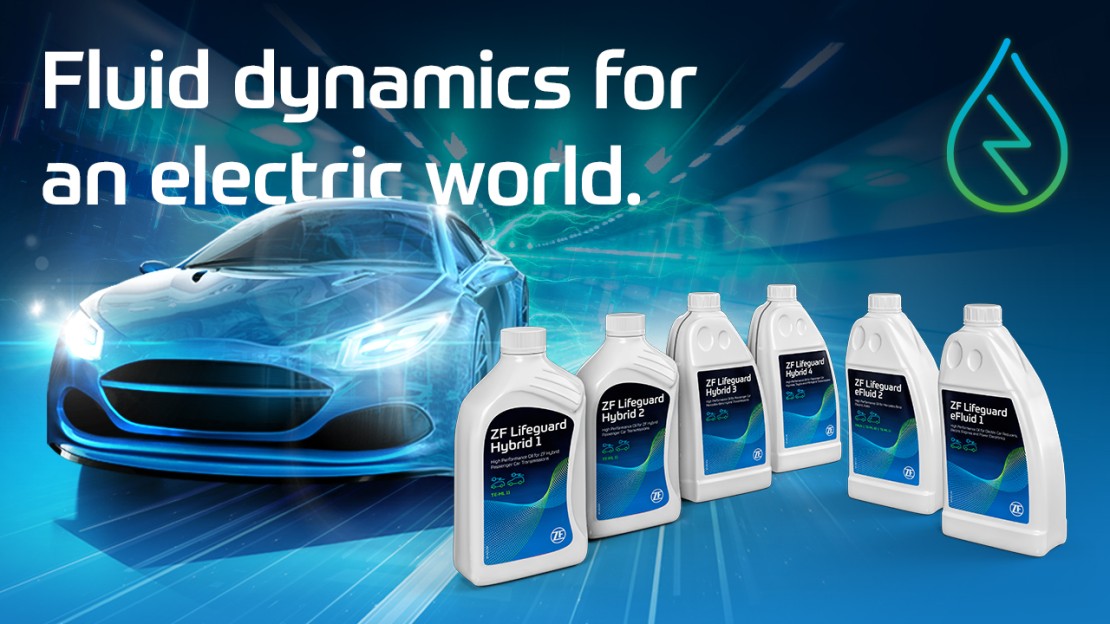 The future has arrived, and with it, the future of powering safety, reliability and performance. Be ready for tomorrow today, with ZF Lifeguard E-Fluids. Watch our film and discover how together, we can power what's next.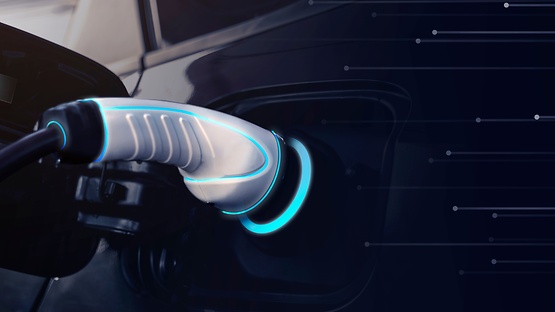 The power to last longer.
Better cooling of electric engine increases efficiencies leading to better battery life and maximised range.
ZF Lifeguard Hybrid oils are infused with compatibility Augmented technology that works with copper coils and polymer material to create the optimum environment. Whilst ZF Lifeguard eFluid 1 and 2 are specially designed with Thermo Control Augmented Technology to maximize efficiency in electric vehicles whilst offering maximum resistance to oxidation.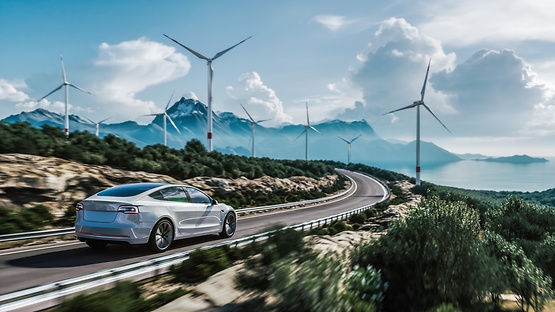 Power up protection.
Performance and reliability are nothing without safety. ZF Lifeguard E-Fluids power up protection at every turn, reducing pressure on heavily stressed components thanks to excellent anti-wear properties and preventing electrical short circuits.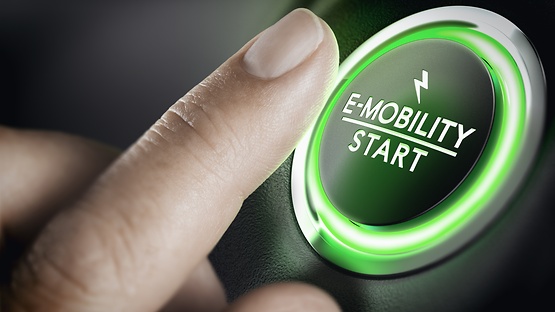 Power up performance.
Ready to take performance up to a whole new level? ZF Lifeguard E-Fluids offer enhanced lubrication when compared with standard oils, for a drive that is as responsive as it is smooth.
ZF Lifeguard Hybrid offers enhanced durability on components with perfect gear shifting comfort, providing optimum performance all-round.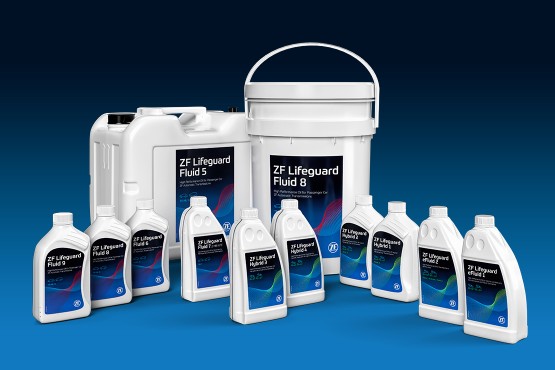 Power across the range.
With more and more electric and hybrid vehicles being serviced or repaired in independent workshops, we're constantly innovating to provide bespoke service solutions and a dedicated product portfolio for the automotive industry of today, and tomorrow.
An extension to the existing ZF Lifeguard family for Internal Combustion Engines, our new E-Fluid range offers high performance oils that will help power up the vehicles of tomorrow.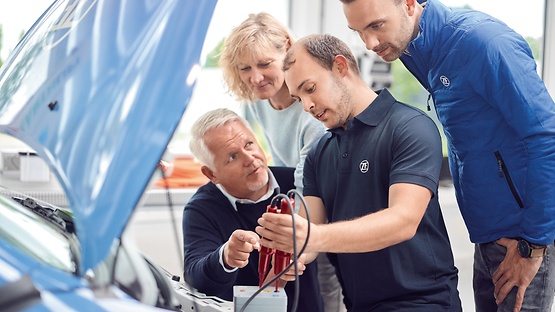 Our unparalleled expertise helps drive businesses forward, putting the power in your hands to better prepare for the future of e-Mobility. As well as expert training, we offer worldwide access to our comprehensive service network, ensuring workshops can operate on electric and hybrid vehicles by offering up-to-date technical documentation, service instructions and ad-hoc trainings. ZF also supplies all the components you need for oil changes, from high-quality ZF LifeguardFluid transmission oil to complete oil change kits for individual automatic transmissions. With ZF Aftermarket on your side, you have the power.