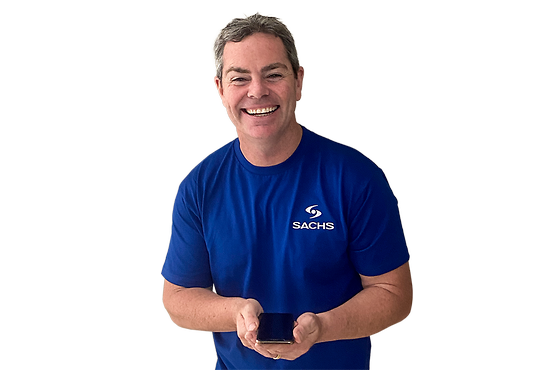 Craig Lowndes
Technical Product Expert for SACHS since 2013, Craig has relied on SACHS parts in his racing career for over 15 years. A motor mechanic by trade, Craig's a supercars champion and Australian racing icon.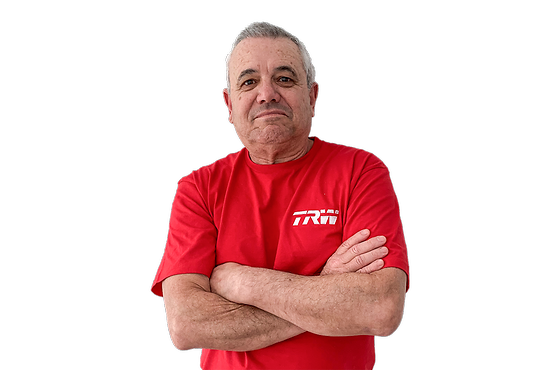 Steve Borg
A qualified mechanic and trainer, Steve's best tip is 'always keep learning'. With a passion for all things braking and safety, for Steve it's all about keeping an open mind.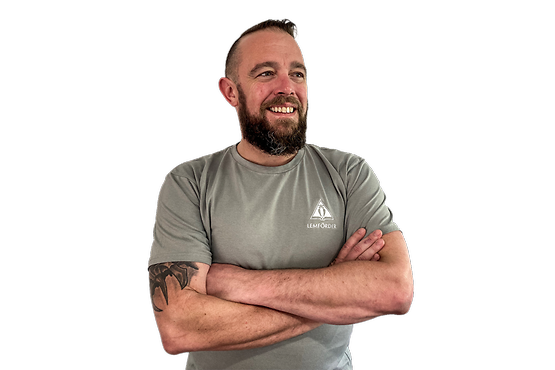 Daniel Kroon
Daniel joined ZF in 2017 and is now Business Development Manager. He's been a mechanic for over 20 years and his dream car is a 1959 Cadillac Coupe Deville.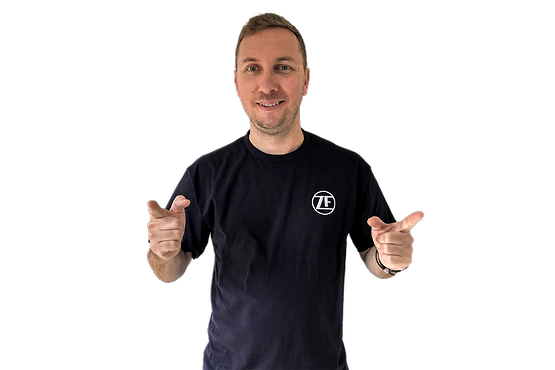 Mikael Olin
Part of the ZF team since 2015, Mikael is an expert on ZF Marine and E-mobility products. His best tech tip? Ask questions, learn and absorb.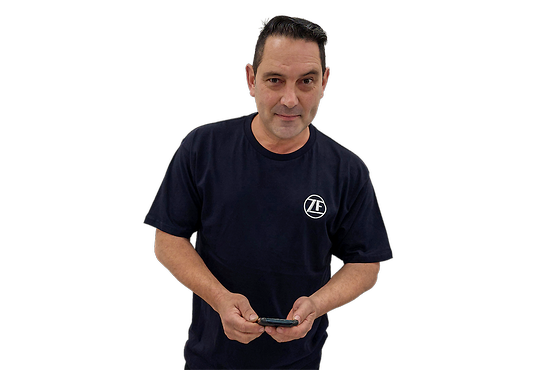 Cosimo Ida
Cosimo is a problem solver, responsible for all repairs on ZF driveline and chassis products. His mantra? Question everything.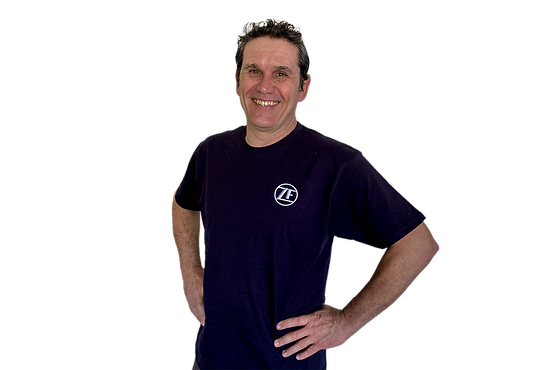 Darren Grosas
Having worked in the automotive mechanical trade for nearly 40 years, Darren is a true expert in every sense of the word. However, despite his many years of experience, Darren believes you never stop learning.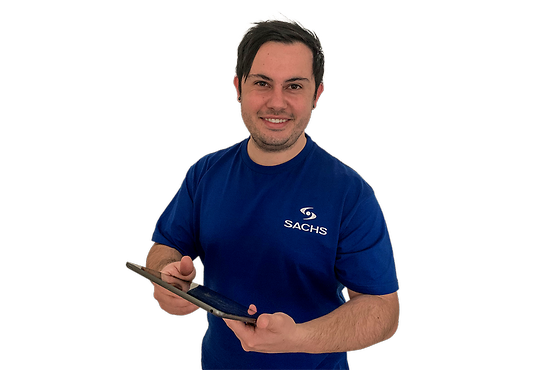 Robert Brincat
For Rob, problems are not always what they might seem. Having an open mind is crucial – as is always using the right tools for the job.
Philip Laughton
An electrical and electronic engineer, Phil has worked for ZF since 1998. Passionate about passing on his knowledge, for Phil it's all about going back to basics.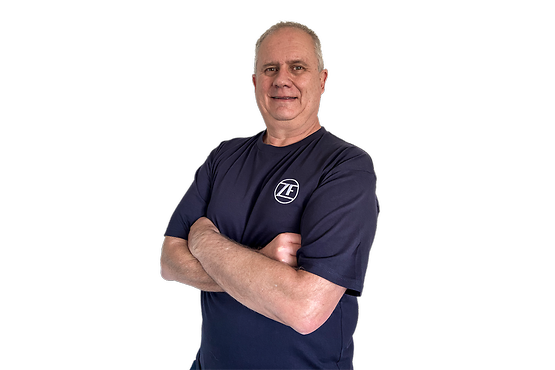 Rodney Lean
Technical Support Manager Rodney joined ZF way back in 1997. Him and his team know a lot about a lot – based on asking the right questions and working with facts, not fiction.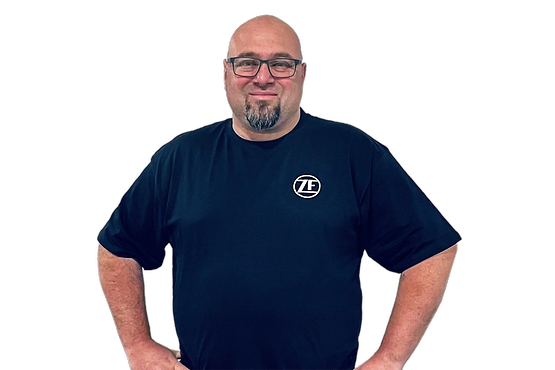 Theo Korkidas
Technical Support Specialist Theo has been with ZF since 2009. His dream vehicles are the Bugatti Chiron and XW GT Falcon. When it comes to technical expertise, as Theo says, 'if you aren't sure ask someone that knows'.
Listen to our experts
Discover the playlists of our experts from #ExpertTalk, #TechnicalTips, #Team Hangout and #Zf Product Support.