All you need to know, all in one place
Watch and listen to our experts
When it comes to quality, performance and expertise, you know you can trust ZF Aftermarket to keep your business ahead.
Now we're taking things to a whole new level enabling you to meet the ZF Oceania Technical Experts. The best of the best sharing their knowledge and know-how – including SACHS product expert Craig Lowndes. Training, information, tips, advice, guidance and more, all in one place. Here's where you find out everything about anything.
#Expert Talk
Get the best advice from the best in the business. Here's where the ZF Oceania Technical Experts give it to you straight.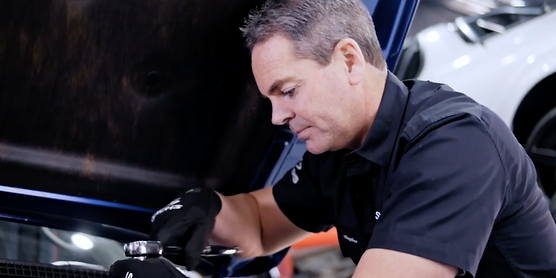 #ZF Product Support
Whatever ZF brand you need assistance with, you'll find it right here.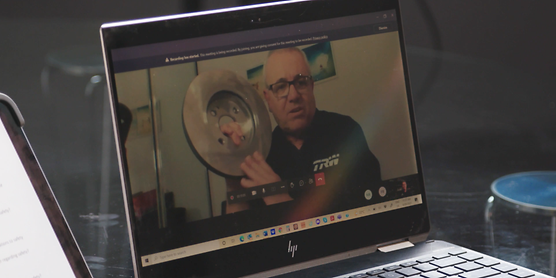 #Technical Tips
Know more, work smarter. Here you'll find key technical tips that will ensure you always have the right info, right when you need it.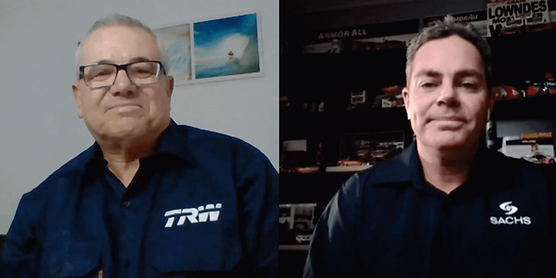 #Team Hangout
Want to find out more about the ZF Oceania Technical Experts, including their passions and what makes them tick? You've come to the right place.
Ready to meet the experts?

ZF Oceania Technical Experts
The ZF Oceania Technical Experts are the best in the business. But who are they and what drives them? Check out their bios here – including personal stories and how they became part of the ZF team.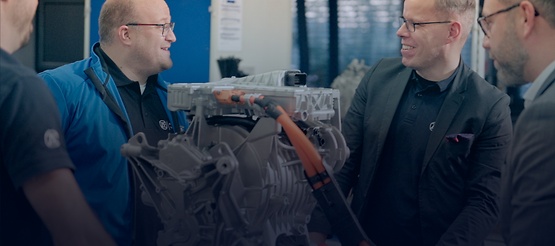 Discover our mobility Experts
Knowledge gets bigger when you share it. That's why we created our Expert Blog where our experts publish new articles every week. The latest trends, informative videos and many more interesting topics are waiting to be discovered.
Brands you know and trust
Enjoy our Brands
From SACHS to TRW, WABCO to LEMFÖRDER, ZF Aftermarket and its associated brands are without equal. Discover how we empower your business – and always keep you ahead.