Services direct and ready to use
Free portal access
All services at a glance with customized content? Your personal dashboard provides the quick access to all information you need.
Have you already registered? Login
Benefit from our service network
Tailor-made repairs and minimized downtimes
Tried-and-tested quality
Services for the entire driveline and chassis system
Technical superiority
Demand- and current value-based repairs
The reliability you need for your car maintenance service
Various useful tips via the Expert Blog
Strong Workshops by ZF Aftermarket
Does your vehicle have a ZF Transmission, Steering or Axle? Whether it's a car, truck or bus, it has no worth if it does not move. ZF offers you cost-effective repair service at our branches in Johannesburg and Cape Town enabling you to ensure downtime is minimized.
Your advantage with ZF Aftermarket Workshops:
12 months warranty
Only genuine ZF parts are used All the latest upgrades from Germany are incorporated at our comprehensively equipped workshop
All load-carrying parts are crack detected
State of the art test facilities
Highly trained staff
Competitive pricing
Service exchange stock available
ZF has ISO 9002 and VDA6 accreditation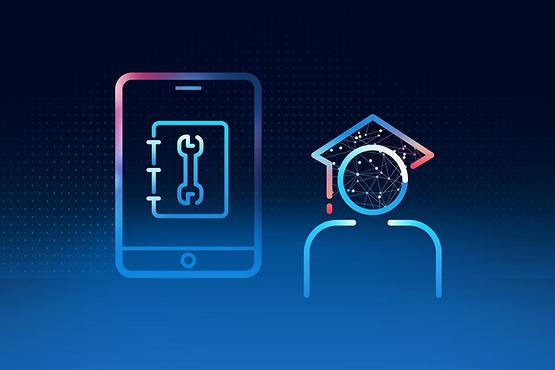 Trainings
Our extensive range of trainings will make you an expert on a wide range of topics. From short online sessions of one hour to two-day face-to-face trainings for various topics - just choose the right size for your needs.
In addition you can access the training platform via your dashboard to get information and book your individual trainings directly.
Discover the trainings within your personal dashboard.
Want to add the service to your dashboard? Request it directly through our registration.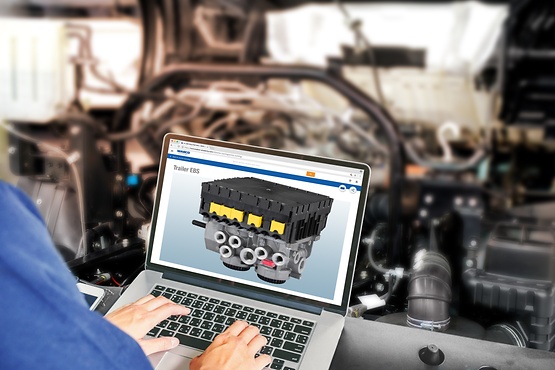 Trainings WABCO
ZF [pro]Academy offers a range of technical training programs featuring the installation, diagnosis, and maintenance of commercial vehicle air braking systems. It also provides training from electronically controlled braking and driving dynamics control systems developed and manufactured by WABCO.
We train from practical experience using our own unique training technology. We show not only how a truck and / or trailer is piped, but how the brake systems actually work. Our training is completed with logical fault finding and laptop diagnostics. Current, all training in 2022 is conducted online.
Contact Vic Currin on 076 283 3754 or email victor.currin@zf-com for training schedule and further information.
The Expert Blog - The place to interact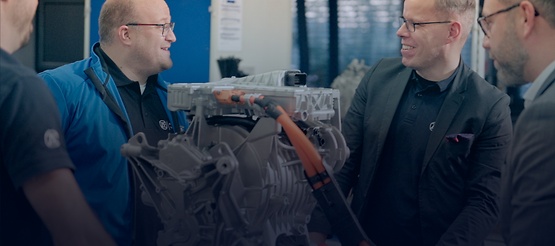 Expert Blog - from experts for experts
Knowledge gets bigger when you share it. That's why we created our Expert Blog where our experts publish new articles every week. The latest trends, informative videos and many more interesting topics are waiting to be discovered.