What is included on this page?
The right answer to your question
Do you need professional support on topics such as replacements, safety issues, or other technical concerns related to the ZF Aftermaket product portfolio? Here you will find some useful information as well as other services that will provide you with technical support for your project.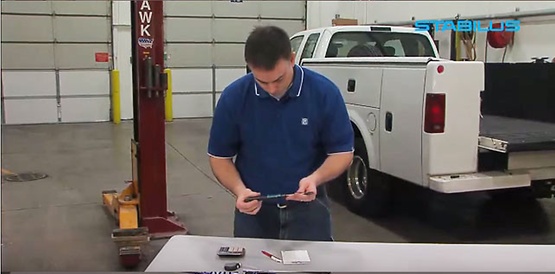 Replacement Lift Supports for Universal Applications
In this video, we will demonstrate how to identify the correct replacement lift support for Truck Caps.
How to Install Lift Supports
In this video, we will demonstrate how to determine if you have a lift support beginning to fail, what to look for and how to find your replacement lift support. Safety issues and other considerations when replacing your lift support. General instruction and tips to safely change your lift supports.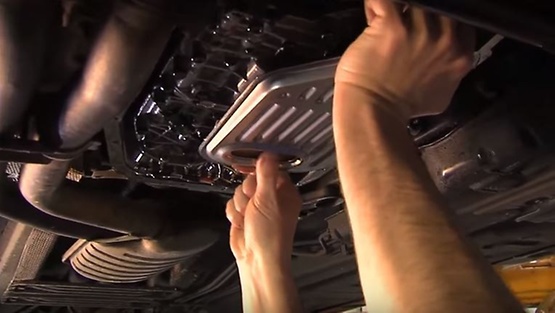 5 HP Transmission Oil Change Service
A lot of discussion has occurred on the topic of oil change intervals for ZF transmissions. It is important to adhere to your vehicle manufacturers specified change interval and it is very important to use authorized fluids. Find out more with this video.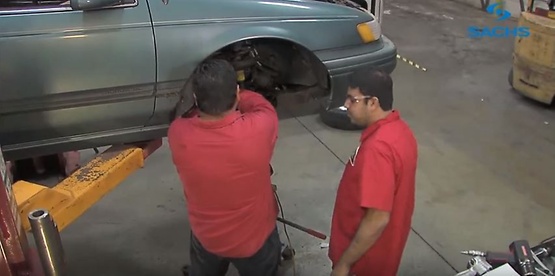 When and why to Replace Shocks and Struts
Do you know the signs that your struts or shocks need to be replaced? This educational video produced by ZF Aftermarket, LLC outlines the characteristics and common systems of vehicles in need of shock or strut replacement.
Do you have any questions?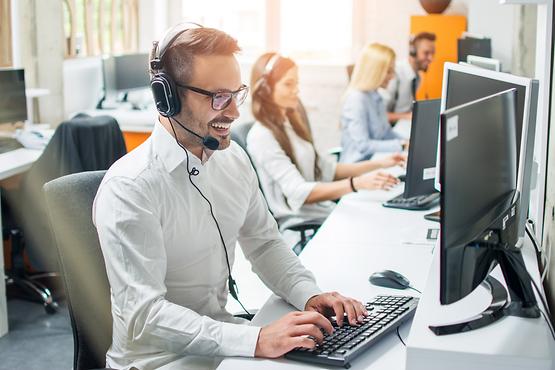 Contact us for any technical questions
If you have a special request or your question has not been included, contact our ZF Aftermarket experts. We will be delighted to help you.