Motorcycle competence by ZF Aftermarket
When it comes to motorcycle clutches, ZF Aftermarket scores twice with products from the SACHS and TRW brands.

TRW can look back on almost 40 years of experience in the motorcycle aftermarket. Products with unrivaled quality coupled with decades of experience make TRW the specialist for motorcycles, mopeds, ATVs/quads and trikes. The extensive range addresses different driver types and covers countless vehicles - from the latest generation to established classics.

All TRW motorcycle products and accessories not only meet the extremely high quality standards of the automotive industry, but also exceed OE quality. They are marketed worldwide from Neuwied/Germany and are available exclusively through specialist dealers.

The SACHS brand is internationally recognized as an expert in motorcycle parts. SACHS clutches for BMW motorcycles are produced exclusively from high-quality materials using the most state-of-the-art technology for motorcycle design and production.
Choose your product: Brakes / Clutches / Footrests / Handlebars / Accessories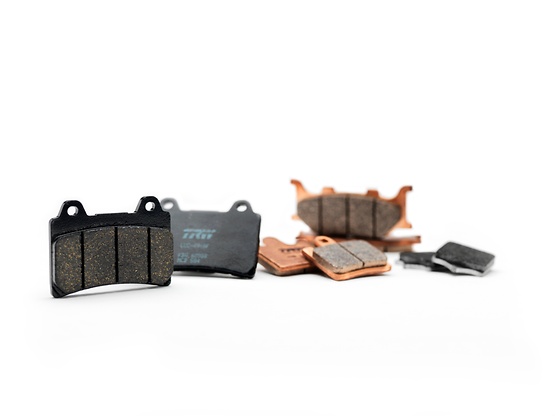 Brakes
Whether you are looking for brake pads, brake discs, steel-braided brake hoses, foot brake cylinders or brake lines – TRW offers brake components for every vehicle type and application.
Clutch systems for Motorcycles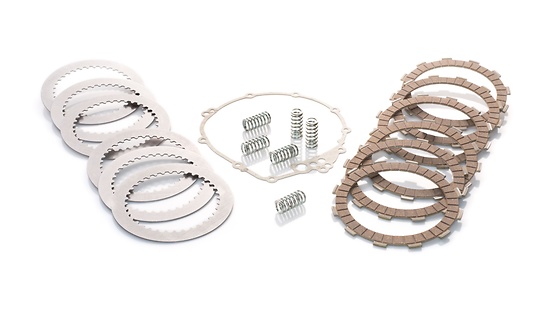 Clutch systems
SACHS, this brand is a legend! For good reason, BMW has relied on SACHS clutches for original equipment for decades.

And TRW clutches are durable and resistant to extreme mechanical stress. Their precise operation ensures perfect control and maximum safety.
Footrest systems
TRW footrest systems are technically unrivalled, extremely stable and yet ultra-lightweight.

From racing rear sets to footrest retaining plates and foot brake cylinders, the TRW motorcycle footrest range is continuously extending.
Handlebars and accessories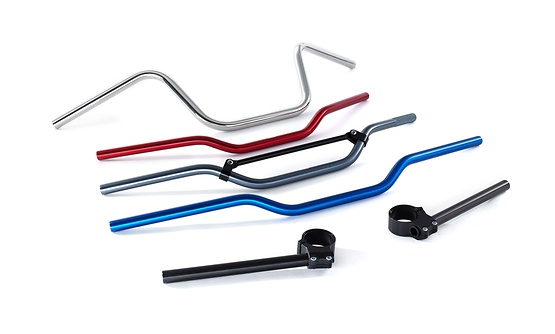 Handlebars
TRW offers handlebar models for virtually all types of motorcycle. Ergonomics, safety and sophisticated design are essential elements of each model.
Accessories
Stylish accessories for improved ergonomics and a truly "personal touch" for every bike supplement - the large TRW range!