Services for New Mobility Concepts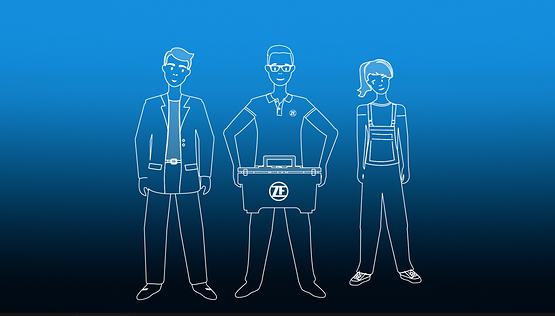 The New Mobility Toolbox and Sales Services
With the New Mobility Toolbox and Sales Services, ZF Aftermarket offers innovative solutions for the success of future mobility concepts. Whether it is maintenance, logistics, warranty or handling the delivery to the customer - ZF Aftermarket is your reliable partner.
For the Success of New Mobility Concepts
The New Mobility Toolbox offers a broad service portfolio for the aftermarket sector, with modular services that can be adapted to your vehicles. The New Mobility Toolbox can be put together individually from the following components: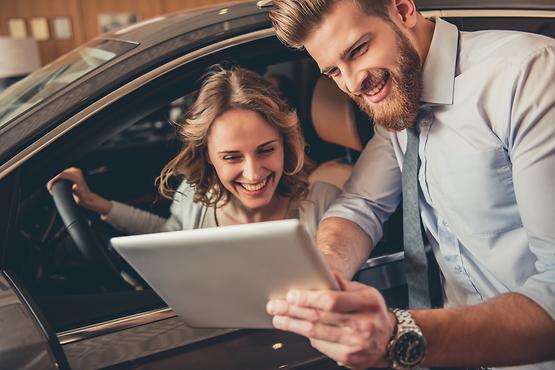 Sales Services - tailored to your needs
The modules of the New Mobility Toolbox can be supplemented by ZF Aftermarket Sales Services. The Sales Services realize all phases of the vehicle delivery and ensure a smooth process:


Intermediate loading
Ready to run
Instruction of the customer
Registration service
Shuttle service
Do you have further questions about our service portfolio?
Contact us!
If you want to know more about the components of the New Mobility Toolbox, the possible combinations and prices, please contact us.
Sorry, apparently there were problems sending your mail. Please try again. If the problem does not resolve itself, please contact us by mail. We will take care of your request immediately.
Thank you very much! Your request was sent successfully. We will contact you as soon as possible.