Why we are your trusted partner in the aftermarket?
Because intelligent solutions and innovation are what drives us. As a division of the ZF Group ZF Aftermarket ensures that ZF's world-leading OE expertise, knowledge and innovation is consistently carried forward into the aftermarket. Our customers satisfaction is our highest priority. We offer support in an ever-changing environment, creating sustainability for their businesses today and in the future.

With tailored solutions, excellent quality parts and first-class services, we serve both the automotive and non-automotive markets with the ZF brand in industries as diverse as automotive, agriculture, construction, rail, marine, and wind.
7 reasons to choose ZF Aftermarket
ZF Aftermarket is a EUR 3 billion powerhouse with a combined team of about 8,000 employees.
We have a total of 120 locations in 40 countries worldwide – including 90 logistics centers – and more than 650 service partners with a strong presence in both automotive and industrial markets.
This makes us the second largest aftermarket organization worldwide.
More than 100 years of innovation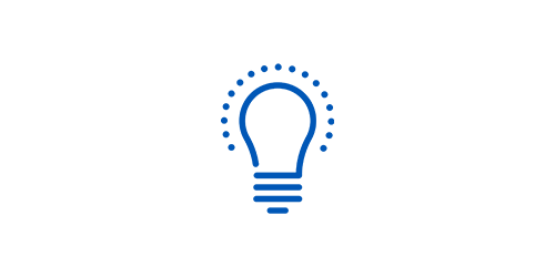 ZF Aftermarket benefits from more than 100 years of innovation, technology, expertise and experience in developing OE quality parts.
Our aim in automotive and industrial sectors is reducing fuel consumption and noise, simplifying the handling and control of vehicles and machinery and increasing both efficiency and safety.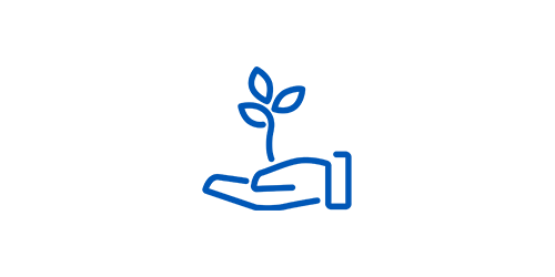 ZF is embracing the opportunity to combine mechanical and digital technologies to change the world for the better.
We're harnessing this technology and aiming high, using intelligent technologies to aim for a world with zero accidents and zero emissions. We're applying digitalization at OE level in both automotive and industrial applications, and all that expertise flows into ZF Aftermarket, keeping our customers equipped for their business needs both today and in the future.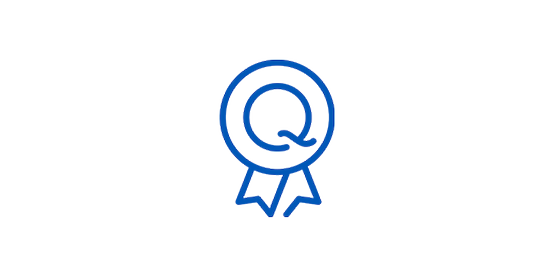 Every single product we offer across automotive and industrial markets is quality tested with the latest equipment for the best possible quality control.
More convenience, more choice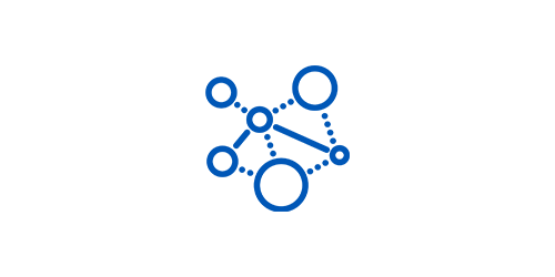 Offering the convenience of a single-source supplier, ZF Aftermarket customers benefit from having a single point of contact for procurement of replacement parts plus an extensive choice of references for the top car models.
Within the automotive industry, most suppliers sell only one product category but ZF Aftermarket gives customers access to the whole bandwidth of the ZF brand: ZF, LEMFÖRDER, SACHS and TRW portfolios, including brakes, clutches, shock absorbers and chassis and transmission components.
ZF is OE supplier for more than 55 automotive brands.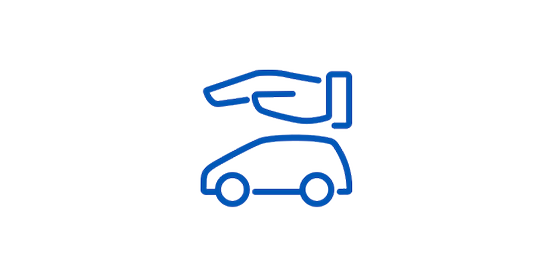 Our OE customers include many of the major automotive OEMs.
If renowned automotive and commercial vehicle manufacturers around the world trust ZF products for their vehicles, then our customers can do the same.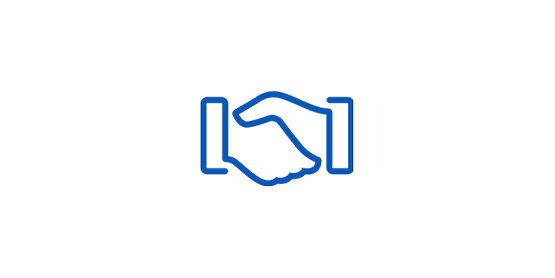 ZF Aftermarket's industry competencies span air, land and sea.
We develop and produce transmissions and axles for:
Agricultural and construction machinery
Driveline technology for material handling systems and rail
Marine propulsion systems
Aviation technology and gearboxes for wind turbines
Industrial applications
In all of these areas we're increasing efficiency and profitability for our customers.
ZF Aftermarket Intelligent solutions for your future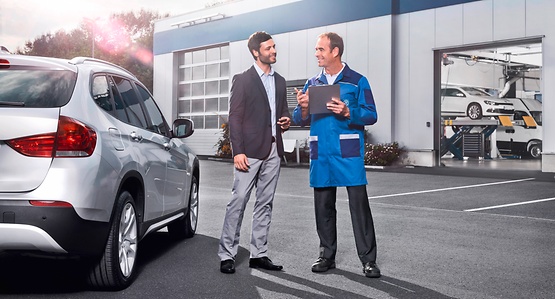 A reliable partner in fast moving times
Our world is subject to constant change. Technologies that are state of the art today can be obsolete tomorrow. Developments such as climate change, globalization or digitalization are confronting companies with new challenges.
With ZF Aftermarket as your partner, you have a strong and reliable player at your side who not only follows technical developments but actually leads them - and has done so for over 100 years.
Future Proofed with ZF Aftermarket
Future-oriented and sustainable
Our many years of experience and high level of expertise enables us to be a key player on the road from conventional mobility to zero emissions.
In addition to the innovative e-mobility solutions, ZF Aftermarket supports e-mobility providers with access to logistics centers for a smooth supply of spare parts. In this way, the customer sees no difference to conventional vehicles in terms of service.
And it is exactly this knowledge and support we would like to pass on to our customers and partners. Together we can master the path to sustainability.