Thanks to its expertise in marine driveline technology, ZF Aftermarket is your partner right down the line. We support you with professional advice on all questions relating to marine driveline technology, especially propulsion systems, marine transmissions, thrusters and control systems.

Our service includes diagnosis, marine spare parts, lubricants for marine propulsion systems, maintenance concepts, repairs and overhauls as well as retrofit and repowering of your vessel.
Smart Oil Plug® gearbox monitoring
With time our most valuable commodity - ZF provides a solution
Transform your marine maintenance practices and avoid costly downtime with real-time, wireless remote gearbox monitoring that we developed together with our technology partner, Transmission Dynamics.The tool is suitable for a number of installations and consists of a single on-board transceiver - which contains a SIM card - and a Smart Oil Plug® which replaces the original oil plug within the gearbox. Improved confidence in gearbox condition helps minimize unplanned downtime and allows maintenance to be arranged at a time to suit the operator.
Technical information and data sheets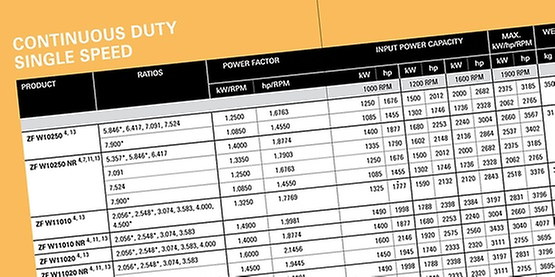 Bundled information at a glance
Are you looking for installation drawings, technical data sheets or other product documentation for marine propulsion systems compatible with your vessel? ZF Aftermarket offers you an overview of all technical information for your marine driveline technology.
See for yourself and find the information you need in just a few clicks (only in English):
Do you have any questions?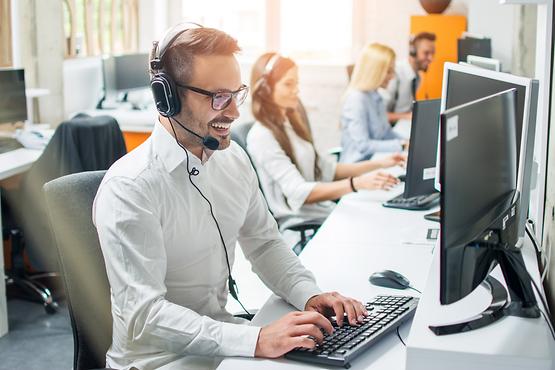 Contact us for technical questions
If you have questions on marine spare parts or marine driveline technology engineering, then contact our ZF Aftermarket experts for marine propulsion systems and service. We will be delighted to help you.