ZF Aftermarket - The network from experts for experts
A trusted partner
The world is moving faster than ever. This is an exciting time, and offers great opportunities for businesses that have the foresight, vision and long-term thinking to embrace change and to lead it. Partnering with a global leader like ZF Aftermarket is essential for ensuring your success.

ZF Aftermarket sees changes as opportunities. We're ready and preparing for them right now. Our partners can be sure that we are their ideal partner in the next generation aftermarket trends that will influence the industry in the short, medium and long term. Learn more about the many Services from ZF Aftermarket in UK and what's new in the market.
For partners we offer a portal, where you can access various digital services. Discover the range of our services and register here.
Already registered?
Find the right services tailored to your needs
Next Generation Aftermarket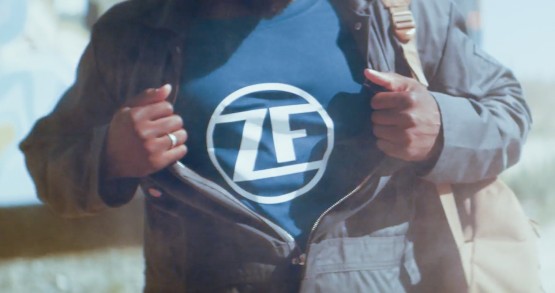 Our mission
Innovation, digitalization, partnership - these are our core values which define everything we do.
ZF Aftermarket is a strong brand and a trusted partner in the aftermarket all around the world.
To continue this way we are constantly creating new ideas and ways to improve the future of new mobility.
Remanufacturing - Responsibility for the Future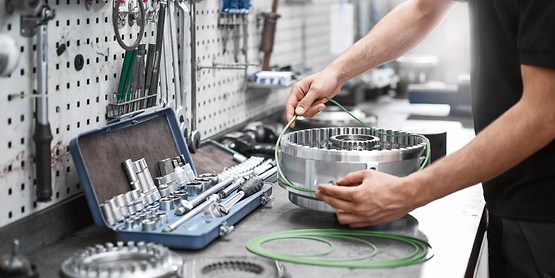 The potential of remanufacturing
Natural resources are limited, which is why ZF relies on the industrial reprocessing of old parts. The remanufacturing program stands for new mobility and a sustainable future.
What's new on ZF Aftermarket?