Our portfolio for railway technology
Professional service for railcar drive technology
With an average 30 years in service and units often clocking up millions of miles, the right service is crucial. ZF Aftermarket offers preventive overhaul, maintenance, repair as well as driveline, chassis systems, active and safety technology conversion and retrofitting in rail vehicles. With us you get everything from a single source and with OE quality!
ZF Service Partner close to you
Regardless of whether you need shock absorbers, transmissions, dampers or chassis technology for railcars – our experts know the solution.
Do you have any questions?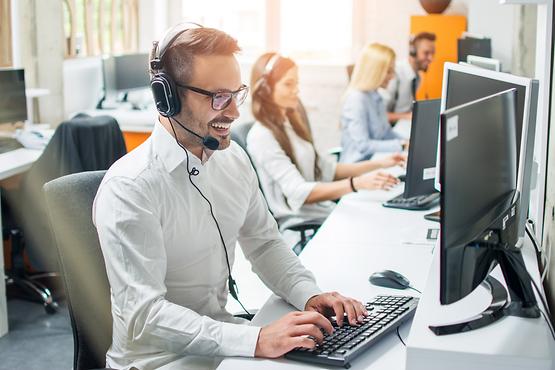 Contact us for technical questions
If you have questions on our services contact our ZF Aftermarket experts. We will be delighted to help you.