Transmission expertise and experience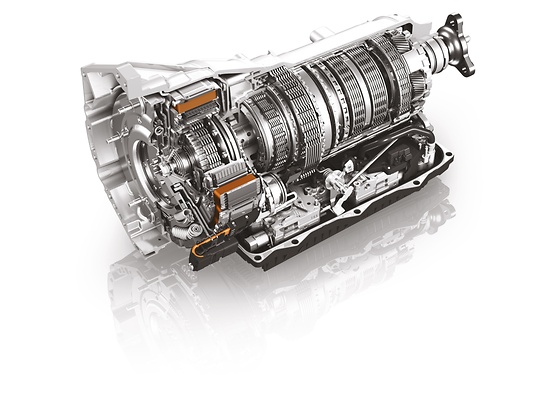 Excellent service
ZF Aftermarket has everything you need for your passenger car gearbox: Whether new or exchange units, clutches, components, automatic transmissions, manual transmissions, genuine transmission spare parts or repair kits – we have the right solution to every problem with our gearbox replacement parts!

Our volume production-level first-class quality, technology and guarantees are also available on the aftermarket. You are always on the safe side with our ZF Aftermarket passenger car transmission service.
Benefits at a glance
Quality OE service
Over 100,000 spare parts for passenger car transmissions always in stock
A global network of over 650 ZF Aftermarket Service Centers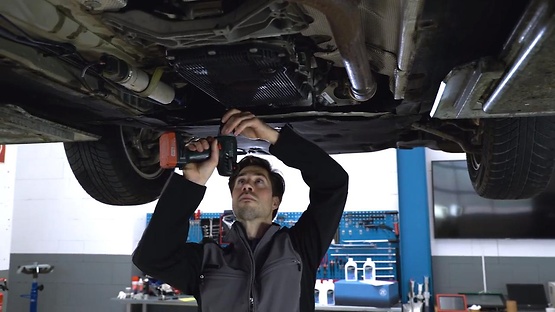 ZF transmission service
ZF transmission service can diagnose automatic transmissions with shift problems in detail via Smart Service. The oil in the oil pan is analyzed to determine if an oil change or oil rinse is required, or if the transmission has to be replaced with an exchange unit.


Oil and repair kits
Repair kits for passenger car transmissions contain the complete scope of parts for an upcoming repair job, thus enabling quick service at low cost. With oil change kits for automatic passenger car transmissions, workshops are provided with ZF genuine parts in one package.