ZF Aftermarket product portfolio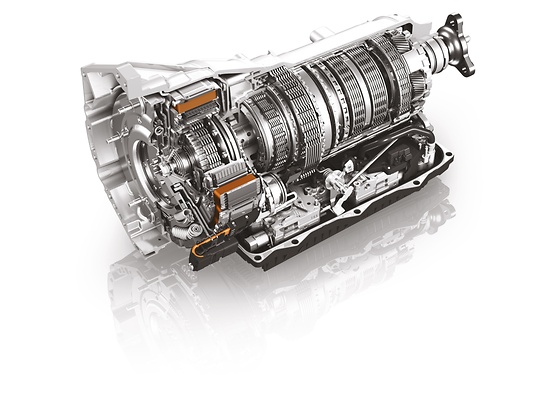 Expertise and experience
ZF Aftermarkert has everything you need for your passenger car gearbox:

Whether new or exchange units, clutches, components, automatic transmissions, manual transmissions, genuine transmission spare parts or repair kits – we have the right solution to every problem!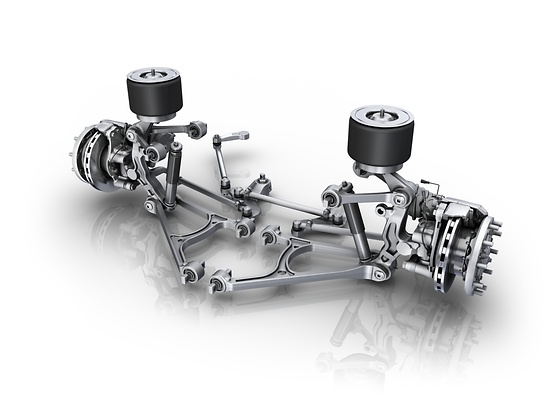 High quality worldwide
ZF delivers complete front and rear axle systems including suspensions, shock absorbers and brakes to vehicle manufacturers worldwide.

ZF Aftermarket supplies compatible genuine spare parts for passenger car axle repair and maintenance.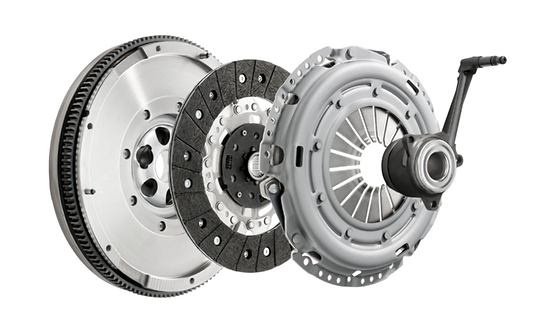 Greater power transmission efficiency
Whether dual-mass flywheel or XTend:

ZF Aftermarket supplies OE quality SACHS clutches and clutch components designed for greater cost-effectiveness of car clutch replacement or repair and added driver comfort.
Shock absorbers and Dampers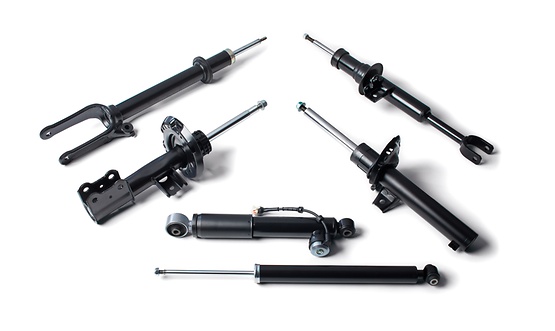 Comfortable and safe
ZF Aftermarket supplies a full range of parts for a vibration-free drive:

including shock absorbers, suspension struts and suspension-strut inserts for virtually any model of motor or light commercial vehicle.

Our high-quality shock absorbers for passenger cars keep workshops and customers on terra firma.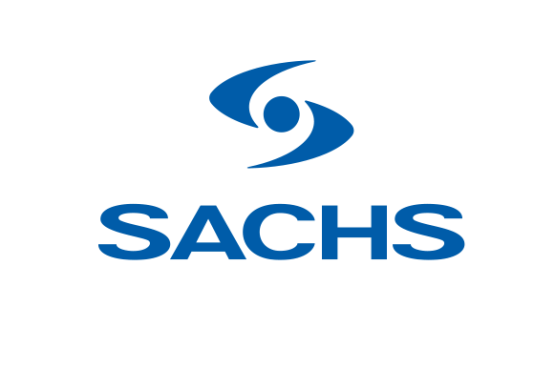 Discover SACHS shock absorbers for passenger cars to maintain a drive with high performance and stability. Learn more about high performance products by SACHS.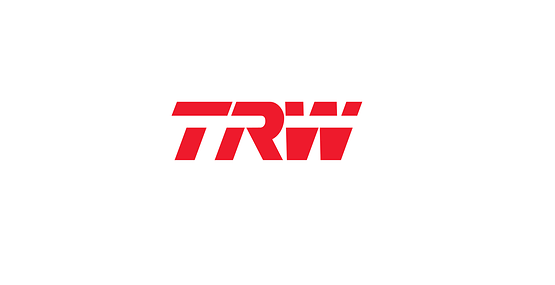 TRW shock absorbers work as dampers for your car. Find the product that suits you and learn more about the high quality TRW products.
Steering and Chassis Parts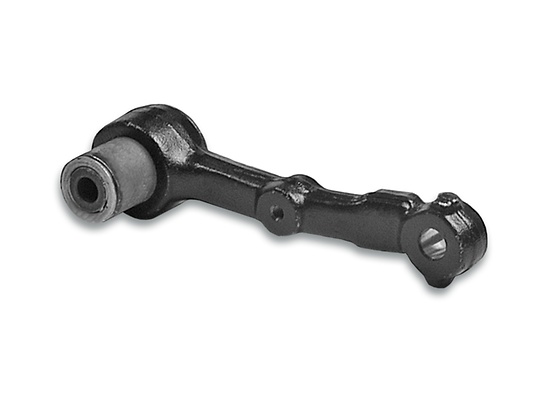 Powerful steering systems
Steering and suspension parts for passenger cars and LCV from ZF Aftermarket are top-quality safety components that are subject to special diligence during design, production and assembly.

After all, they have to provide the best possible safety conditions for every driving situation.

A car may have as many as 70 chassis components.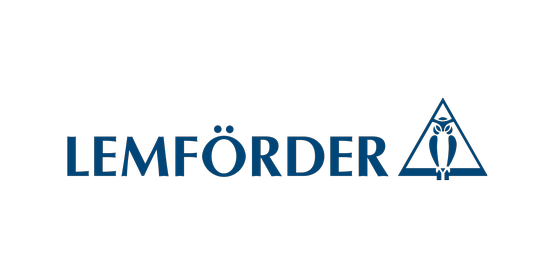 Steering and suspension parts for passenger cars and LCV by LEMFÖRDER are high quality replacement components for your vehicle. Find out more and discover the LEMFÖRDER portfolio at a glance.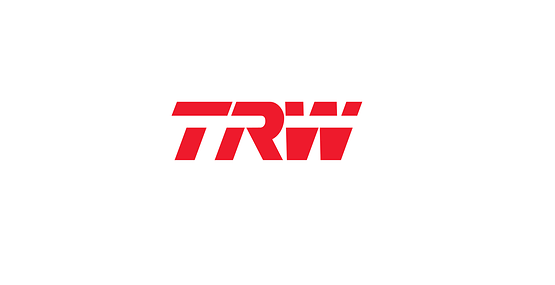 TRW provides the steering and suspension parts that fit your needs. Learn more about the TRW product portfolio and the optimal products for your request.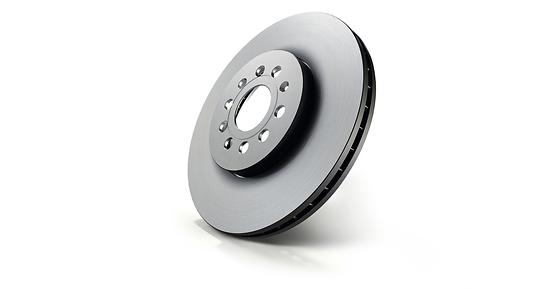 Easily, reliably and safely
Passenger car brakes from ZF Aftermarket are just the kind of top-class products you expect from a market-leading manufacturer with years of experience.

Our innovative passenger car brake systems are cutting-edge and subject to high quality standards and demanding high-speed freeway tests.