Our competencies in pc and lcv
Your comprehensive partner for PC and LCV
ZF Aftermarket for more than OE quality. We are driven by innovation and offer tailored solutions, excellent parts and first-class services to our customers. It is about making the difference to those who work with cars every day - today and in the future.
Our products are designed to meet highest standards, especially ZF driveline and ZF chassis technology. We provide transmissions, axles, clutches, shock absorbers, brakes or steering and chassis parts. Discover our product portfolio and workshop services for passenger cars and light commercial vehicles.
Products and Services for PC and LCV
Become a partner of ZF Aftermarket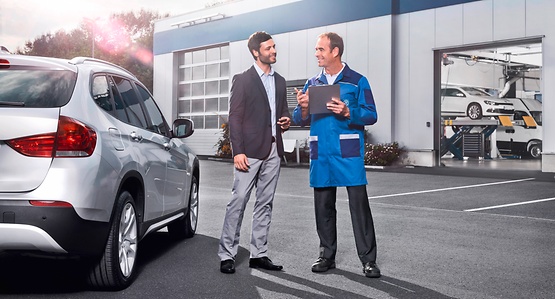 Our Services for Partners
Workshop? Fleet? Dealer? Become part of the ZF Aftermarket family and discover our partner services.
The Expert Blog - News for you