Why ZF Aftermarket is committed to E-Mobility?
Because we take responsibility for the future
In today's ever-changing automotive and industrial landscapes, with emerging new technologies, global megatrends and more broader application requirements than ever, forward thinking and innovation are key. It is becoming increasingly critical to access a range of services to keep ahead of the curve.
Regulations that set targets for fuel efficiency and emissions are strongly influencing the Automotive Industry, from the way vehicles are manufactured, to how they are managed and driven. The development of electrical powertrains shifts the design to new possibilities, moving away from fossil fuels and carbon gas emissions will require different parts in fewer numbers, reducing sales of conventional aftermarket equivalents. The trend towards less individually owned cars continues. There will be fewer individual decision makers for aftermarket services to engage with and the focus will be more on fleet owners and new mobility customers.
Excellent Service Concept for E-Mobility
The future of mobility begins right now!
E-Mobility goes hand in hand with new service solutions. With its comprehensive service network, ZF Aftermarket is well equipped to service e-mobility vehicles. The installation of electric drive components requires additional know-how from a workshop when compared to a conventional combustion vehicle.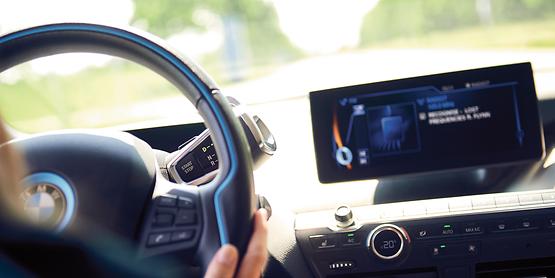 Here, ZF and its partners make a decisive contribution to the success of e-mobility. In fact, while many new entrants initially focus first on their vehicle, ZF Aftermarket also provides worldwide access to its Workshop network and makes sure workshops are able to work on these vehicles by offering up-to-date technical documentation, service instructions and ad-hoc trainings.
Moreover, ZF Aftermarket, as a reliable partner, supports e-mobility providers with access to the logistics centers for a smooth supply of spare parts. This way the customer does not see any difference to conventional vehicles in terms of service.
Futureproofed: Retrofit and E-Mobility
E-Mobility is widely changing all facets of the automotive world and innovative concepts are emerging from the market.
ZF Aftermarket plays a key role in offering the right products to meet these new demands. Whether it is hybridization or electrification, commercial vehicles or passenger cars, we actively support our customers with our expertise as well as a comprehensive portfolio of spare parts and services to succeed with them into the future.
Retrofit. Faster electric driving.
At ZF we always care about promoting environmental sustainability, that's why Retrofit is so important for us. The idea behind Retrofit is to electrify existing vehicles on the market and give them a second life. We focus especially on those vehicles which can contribute to improving urban life – regardless of the drive train – for example public transport vehicles as well as special-purpose ones like fire engines.
This kind of vehicles have an excellent predisposition and driving profile for electrification. ZF works together with various systems integrators who harmonize all individual requirements into an overall system which fits each vehicle type. The products that are used in Retrofitting come from the ZF electric central drives product family, such as CeTrax, AxTrax AVE as well as Telematics solutions from ZF OPENMATICS.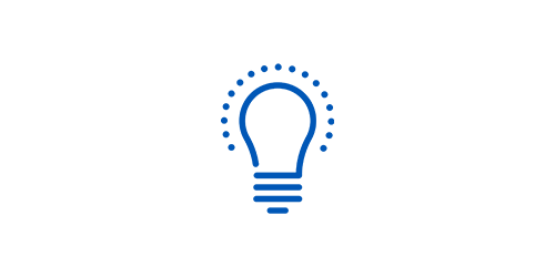 The R-eMobility benefits in a nutshell
Large cost savings, up to half the cost of a new purchase in case of a bus
Reduce CO2 emission and protect urban environment
Promote e-mobility and facilitate local adoption by creating an option to participate in state subsidized funding for e-mobility
Give you access to the well-established ZF-Network which increasingly integrates electromobility and Retrofit topics
Qualified and equipped ZF-Partners to serve electric vehicles
Trainings from E-Mobility Experts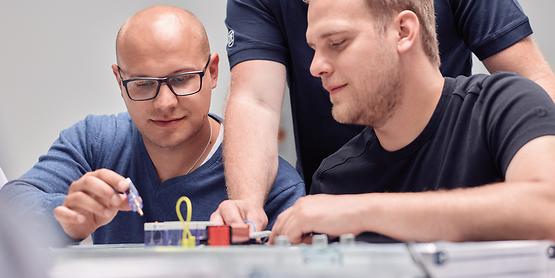 Get ready for the future
In today's ever-changing automotive landscape, it's never been more crucial for garages to have the right kind of technical knowledge in the field of high voltage systems.

That's why we offer high voltage training courses, allowing our customers to take advantage of our know-how in the field of original equipment for hybrid electric vehicles.
Innovation and Competence by ZF
When you choose ZF and its brands, you have access to our intelligent electric drive solutions from electric motors and plug-in hybrid transmissions to power electronics and all-electric drives, brakes and chassis components. Our solutions cover vehicles and non-automotive applications, so whatever your focus we can help your business face the future.