September 06, 2022
2 minutes read
Fleet management for everyone
Digitalization made easy
Digital fleet management is only for companies with large bus fleets? I'll show you today that this is not true. Because utilizing the potential of both private and public transport has never been easier as a fleet operator of buses and electric buses - you just have to know how.

Thanks to ZF Bus Connect, not only fleet operators of all sizes but also operators of mixed bus fleets are given the opportunity to display and analyze fleet data and optimize the results. Digital management of bus fleets with different manufacturers is a piece of cake with ZF Bus Connect. How exactly does it work? I'll tell you in my new video.

Want to request a demo of ZF Bus Connect and interested in more information? You'll find it all here.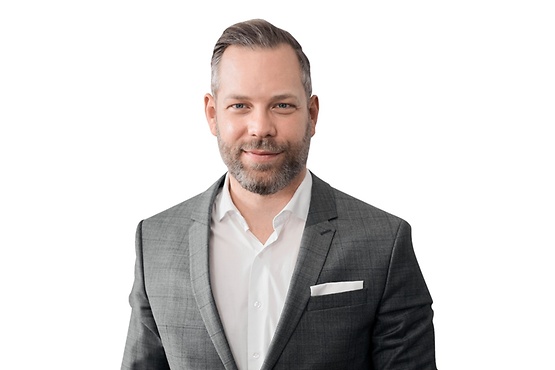 Florian Freund
Florian was Head of Connectivity Solutions at ZF Aftermarket until 2022. His position with the #zfexperts:

"Driving the progress of electric mobility isn´t just my job, it´s my passion."