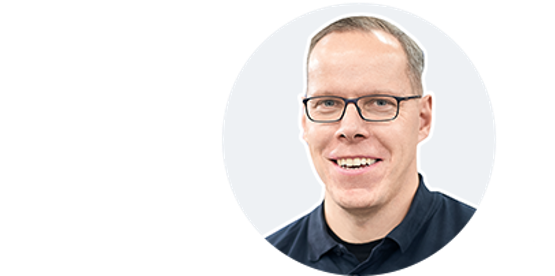 March 7, 2023
3 minutes read
Electrifying stock vehicles
Tailored upgrade for passenger cars and commercial vehicles
In addition to the NAC, there are also initiatives on the market that deal with the conversion of existing stock vehicles, meaning vehicles with conventional drives being equipped with an electric drive train. This is a very sustainable approach, since no resources have to be used to produce a completely new vehicle.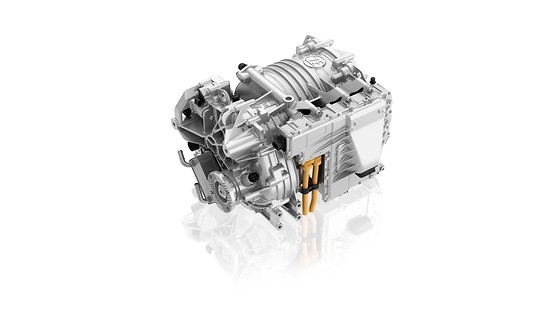 Basically we are differentiating between two drive types, a CeTrax central drive, which is available in different sizes for use in light and heavy commercial vehicles. This CeTrax central drive is installed in front of the axle and then connected via a cardan shaft to enable power transmission. This retrofit variant is particularly suitable for vehicles with a longer wheelbase, as here we have enough installation space for the drive train in the undertray. Nevertheless, this drive has a very compact design, making it a significant contributor to the trend towards drive integration.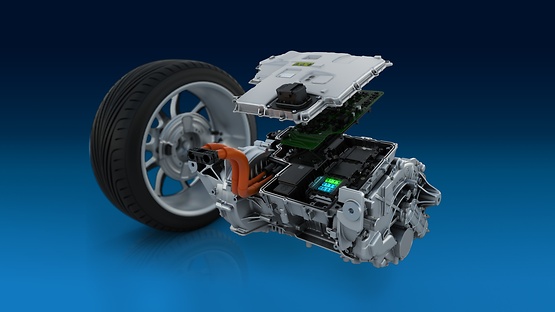 The other type is a drive close to the axle. Here, a drive module is usually placed directly on the rear axle and powers it. This type of drive is suitable when space is limited, as in vintage cars. The conversion is possible here if the drives are available toolfree to the aftermarket, because these drive solutions by ZF are in large-scale use already at many vehicle manufacturers.
ZF Aftermarket coordinating initatives, manufacturers and conversion partners
Almost every week we receive inquiries from initiatives to convert existing vehicles. After examining the business case together with the relevant Divisions E, I and T, our task is then to decide, which drive solution is the best. We are also looking for a suitable conversion partner who can scale the vehicle conversion and may already be familiar with the focussed vehicle from their conventional business. For example, it makes sense for vehicles from the CNH Group to be converted at Iveco workshops.
Due to the large number of inquiries, we at ZF Aftermarket have a consolidating and orchestrating role. Retrofit initiatives are often user-driven. In other words, there may be two different retrofitters calling in one week, actually planning to convert the very same vehicle model, only once as a platform truck and once as a panel van. Still it is the same derivative.
Here, ZF can use its standing and recognition to collect and combine various initiatives in order to achieve sufficiently large scaling effects for the group.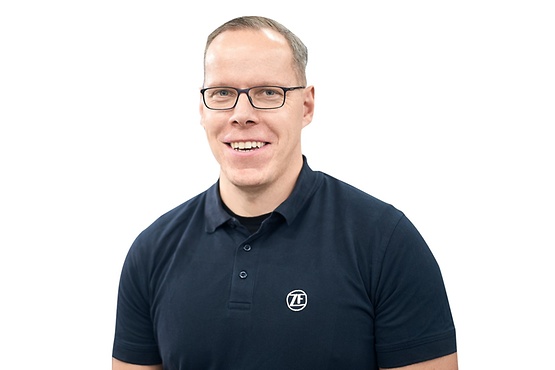 Dr. Stephan Melchert
Stephan is Senior Manager Product & Marketing e-Trailer at ZF. As our #zfexpert, we can describe him in just a few words:

"Professional, passionate and with a heart"