November 25th, 2021
4 minutes read
Welcome to my first blog post of the series of high-voltage systems in vehicles. I will provide you with answers to some of the most important questions on the high-voltage (HV) subject. Since there are so many different high-voltage systems, I have decided to start a whole series on this topic.
From now on, a new post will go online bit by bit. In these, you will learn about the different systems, how they can be distinguished from each other, what advantages and disadvantages they have, how they work and much more…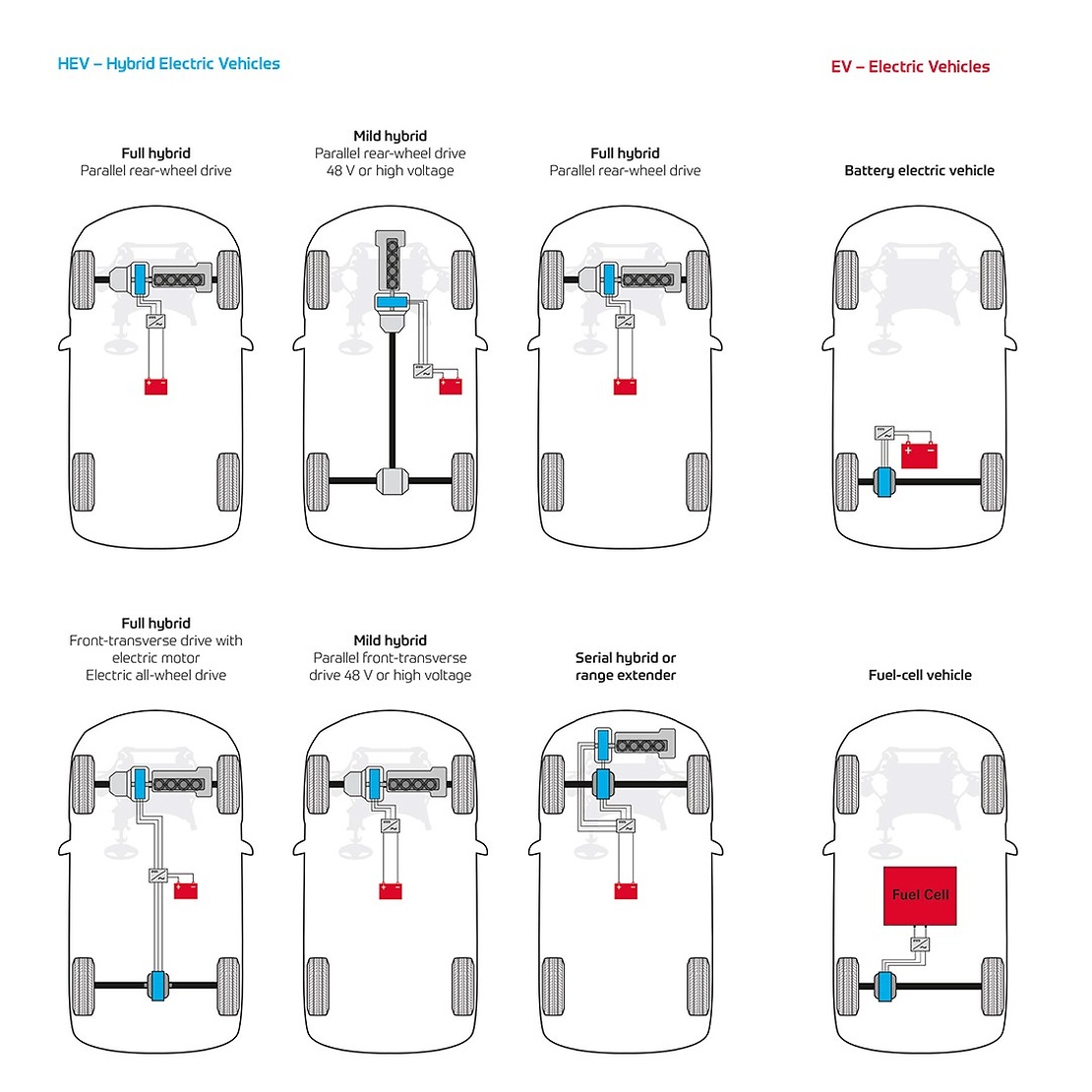 We'll start with the most common drive with a HV system and thus a true game changer in mobility: the hybrid drive. As the name 'hybrid' suggests, the system is a combination of two drives –each with their own energy storage system. The amalgamation of the individual drives enables the function of completely new properties and brings with it many advantages. Hybrid drives can be differentiated both by the power of the electric motor used, and by the arrangement of the drive components:
Micro mild and full hybrid in comparison
Micro hybrid vehicles have the lowest generator output and a conventional low-voltage electrical system. In some cases, the systems have a start-stop function with a conventional starter or an engine generator.
Mild hybrid vehicles have a generator output of 5 to 25 kilowatts and can operate with voltages of up to 150 volts, sometimes more. Functions such as start-stop are performed by a more powerful e-machine, which can also be used to start the combustion engine. The e-machine also makes it possible to use the vehicle's kinetic energy to convert it into electrical energy or to support the combustion engine during acceleration (brake energy recovery or boost function).
Full hybrid vehicles have the same functions as mild hybrid vehicles but have slightly more power – the generator output is typically 40-75 kilowatts and HV batteries with voltages of well over 200 volts are used. In conjunction with a powerful e-machine, a full hybrid can also drive purely electrically.
Plug-in hybrid vehicles are the drive concept typically recognized under hybrid vehicles and best combine the advantages of a combustion engine and a pure electric vehicle. "Plug-in" in this concept means that the battery can be charged externally via a plug. They contain a powerful electric motor with a typical power level of 75-160 kilowatts, and a large battery (as electricity storage enables electric operation) with a typical range of 30-80 km at speeds of up to 80 km/h.
Overview of the hybrid classes
Micro
Mild (MHEV)
Full (HEV)
Plug-in (PHEV)
Possible applications



Start-Stop
(Boost)
(Recuperate)




Start-Stop
Boost
Recuperate
(Electric shunting)




Start-Stop
Boost
Recuperate
Limited drive electrically
Sailing*




Start-Stop
Boost
Recuperate
Drive electrically
Sailing*

Generator power
3–10 kW
5–25 kW
40–75 kW
75–160 kW
*Shutdown of the combustion engine in driving situations with low drive power.
According to the Federal Motor Transport Authority (Germany), the number of new registrations in 2019 for hybrid vehicles totaled 239,250, of which 45,348 were plug-in hybrid vehicles. By 2020, the figure had risen to 527,864 new registrations, including 200,469 plug-in hybrid vehicles.
In the next post of this series, we will take a look at the classifications according to the arrangement of the drive components. What does this mean and which groups are existing in detail? Do not miss the next post and you will find out.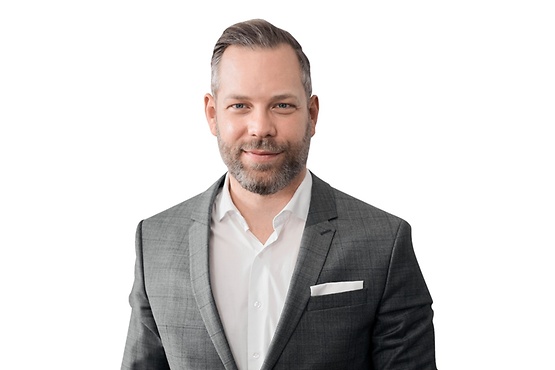 Florian Freund
Florian was Head of Connectivity Solutions at ZF Aftermarket until 2022. His position with the #zfexperts:

"Driving the progress of electric mobility isn´t just my job, it´s my passion."