May 31, 2022
9 minutes read
Why do you need a DMF?
Historically, today's engines work with much more powerful injection methods than in the past. Accordingly, however, the demands on the clutch disc and springs in the clutch have also increased. These are actually supposed to cushion the vibrations caused by such injection methods. And that's where the dual-mass flywheel comes in.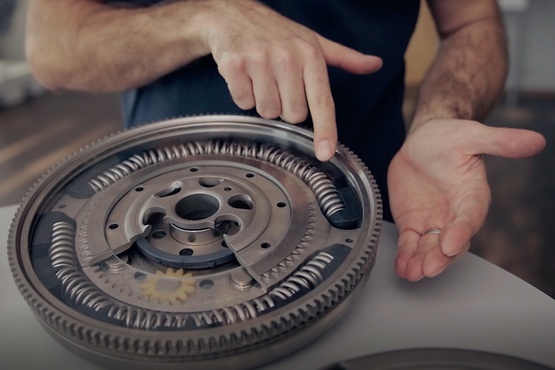 In this video, I'll explain not only why exactly you need a DMF, but also how it's built and how it works. To do this, we'll take a clutch completely apart and I'll give you important tips on every single part: from the release bearing to the diaphragm spring and the clutch disc to our main protagonist - the DMF.
Join me to take a look at what it can do and learn what to look out for when using it in our service information.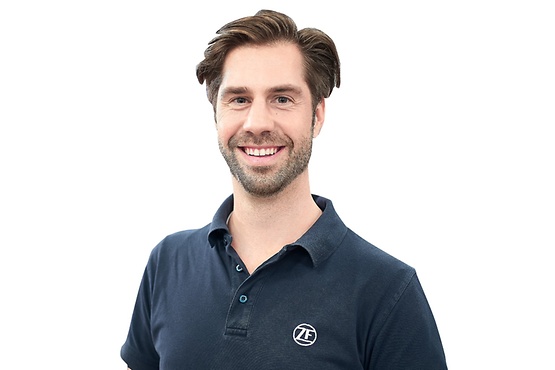 Philipp Janczewski
Philipp is Global Head of Training Development, working with ZF Aftermarket since 2013. His motto as #zfexpert:

"You can never have too many horses! No matter in which engine."