Defects cause vibration during braking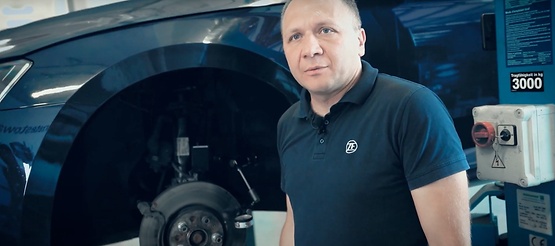 #GoodToKnow: Precision is king
Appropriate diagnostics of brake discs is the basis for proper workshop service of the braking system. This requires not only adequate knowledge, but also specialized measuring tools like gauge dial indicator and micrometer screw gauge. In my video, I will show you what to pay attention to when inspecting brake discs for axial runout and thickness variation.
And always remember: don´t grease your brake disk!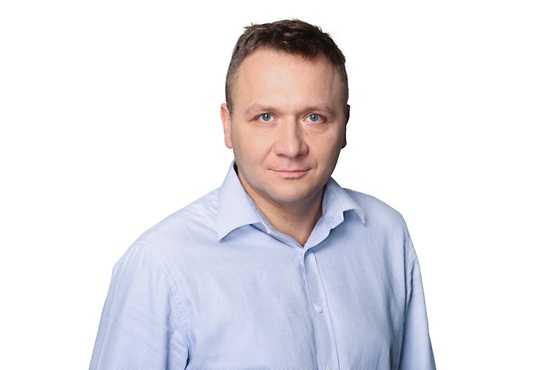 Michał Glazewski
Michał is head of a technical team and trainer at ZF Aftermarket. As a #zfexpert he wants to make his clients future-proof:

"Our goal is to prepare the workshops for the future as it comes faster than expected..."