October 18 2022
5 minutes read
Things to mind when replacing air springs
I have been asked what to pay attention to when replacing the air springs in a car?
Let´s have a look at a BMW 5 Touring and see how we dismount the used air spring and which details are important for reassembly, including wiring and filling. If done correctly, nothing will stop a smooth and comfy ride.
Would you like to learn more about air springs? Take a look at the SACHS product page.
Do you have any questions for our team of workshop experts? Just leave a comment below this or any other video on ZF Aftermarket's YouTube channel and we will answer directly or maybe even create another video!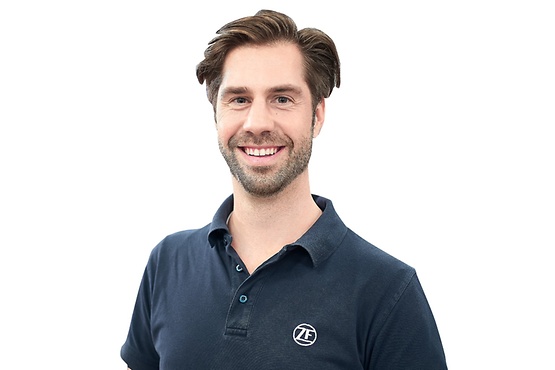 Philipp Janczewski
Philipp is Global Head of Training Development, working with ZF Aftermarket since 2013. His motto as #zfexpert:

"You can never have too many horses! No matter in which engine."