The personal dashboard from ZF Aftermarket
Free portal access
All services at a glance with customized content? Your personal dashboard provides the quick access to all information you need.
Already registered? Login
Benefit from our services such as:
How to use your personal dashboard from ZF Aftermarket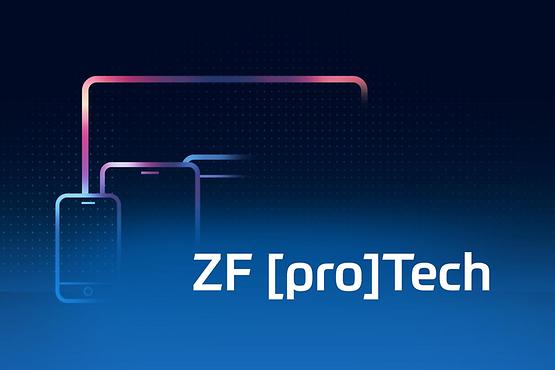 Exclusive ZF [pro]Tech access
From experts, for experts.
You want to enter the ZF [pro]Tech community and get even more relevant workshop information? Additionally to all services offered by the free login there is much more in it for you!
Benefits at a glance:

Vehicle-specific mounting instructions (view sample)
OE service campaigns (view sample)
Exclusive, partner-only training
Specialized expert contacts for your questions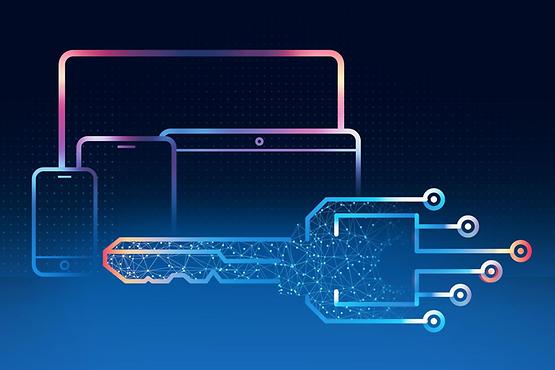 Technical Information
Find the latest technical information on ZF Aftermarket and its brands - LEMFÖRDER, SACHS, TRW - products. As a logged in user you get access to additional technical information (view sample)
Discover this service within your personalized dashboard and log in directly.
Want to add the service to your dashboard? Request it directly through our registration.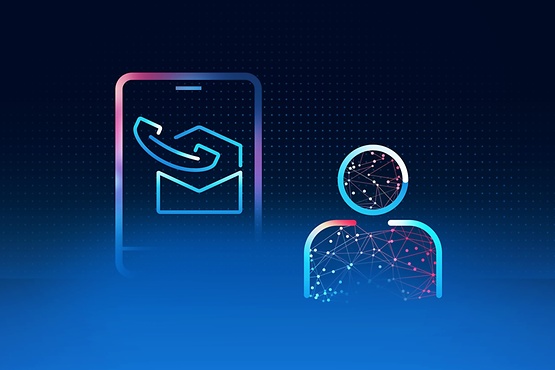 Service Desk
We process your requests quickly and directly. In your personal dashboard you will find the fast track to ZF Aftermarket. We provide you a comprehensive ticket system to directly manage your service request tickets with ZF Aftermarket.
Get in contact with us on your personal dashboard.
Not registered yet? Register now
Further partner programs for workshops